Your World is Our World
Martin is the founding partner of JAT. He practiced at the bar from 1990 until 2004, specialising in Judicial Review.  Consistently recommended in Chambers and Partners and the Legal 500 as a 'leader in his field', and finalist for the 2004 Human Rights Lawyer of the Year, Martin appeared in a number of high profile cases, several of which went to the House of Lords and European Courts.
Throughout his career at the bar, Martin trained other lawyers on behalf of various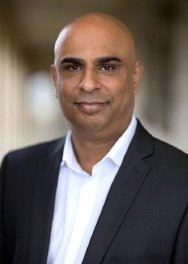 professional organisations, in his specialist fields. Martin is qualified in a range of communication and human performance disciplines including Neuro-Linguistic Programming (NLP) and body language and has  expertise in Performance Psychology, Neuroscience and stress reduction techniques.
Martin works with senior professionals in the UK and USA helping them to perform better under pressure, increase and maintain their focus and develop resilience while managing their stress.
Martin's clients include silks, senior partners, heads of chambers, judges, military personnel, business owners, athletes and politicians. Martin is the author of 'Heres' the Pitch'  and the host of The Inside Mastery Show .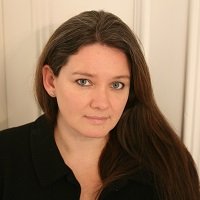 Ffyon Shaw is a Barrister and Academic who has coached for many years.
Ffyon trained as a Management Consultant with Andersen Consulting where she worked with large clients such as Scottish Power, Shell and with private individuals. She was involved in recruitment and undertook the Andersen MBA.
Ffyon has an interest in Criminal and Child Law and is a fellow of the society of Legal Scholars. She is a tenant at Castle Chambers, a registered ATC advocacy trainer and runs the City University Pupillage Advisory Service. Ffyon is published in the Financial Times Series and in Counsel Magazine.
Andrew Worthley is a barrister, academic and musician. Called to the Bar in 2004, he has a broad common law practice area which is now principally focused on employment work.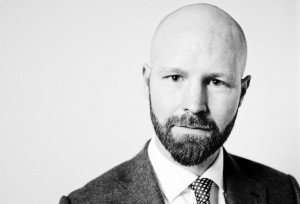 His advocacy has received judicial commendation from Ward LJ, who stated in the case of Baker v Rowe [2009] EWCA Civ 860, "I wish to pay my tribute to Mr Worthley not only for his erudition but for the careful, sensible and charming way in which he has argued this application."
Andrew is a visiting senior lecturer at City University London and external examiner at Queen's University Belfast. He has previously been a Specialist Advisor to the House of Lords and a Professor in Residence at City University New York. With degrees in law, education and theology Andrew is a fellow of the Higher Education Academy and a member of the Employment Lawyers Association. He is an accredited advocacy trainer with the ATC and Co-Author of the Oxford University Press Advocacy textbook.
CLIENTS SAY...
Illuminating and invaluable.

High Court Appointment
I was succesful and I just wanted to write and thank you for what I thought was a tremendously skilled and focussed training package that was comparatively easy to implement in a practical and meaningful way.

2012-2013 Silk Appointment
After a year of 7 interviews and no offers your coaching helped me obtain 3 offers this year. I simply cannot thank you enough

2013 Training Contract Applicant
After two attempts without success, I was despairing. Your help made all the difference.

Circuit Appointment